IDENTITY AMERICA, INC. was founded in 1999 by a diverse team of well-established signage professionals.

Since its incorporation, the company has experienced a balanced steady growth with a portfolio consisting of:

Financial Institutions, Healthcare Facilities & Major Medical Centers, National Restaurant Chains, Convenience Stores, Major Food Chains, 5-Star Resorts, Hotels, Shopping Center Developers, National Retailers, Universities, Professional Sports Teams and Major Sports Affiliates.

With eleven Primary Manufacturers, twelve Speciality Manufacturers and a National Network of nearly two-thousand, five-hundred installation and service contractors, our company is well-equipped and poised to take on projects that span from coast to coast.

The company's marketing area currently has a dominant focus in the Northeast and Southeast Regions of the country and shows continued growth into the Midwest, Southwest, Western and Northwest Regions of the United States.

Our Corporate Office is located at 112 Spruce Street in the Bluefield Virginia Professional Building (Suites 3, 4 and 5).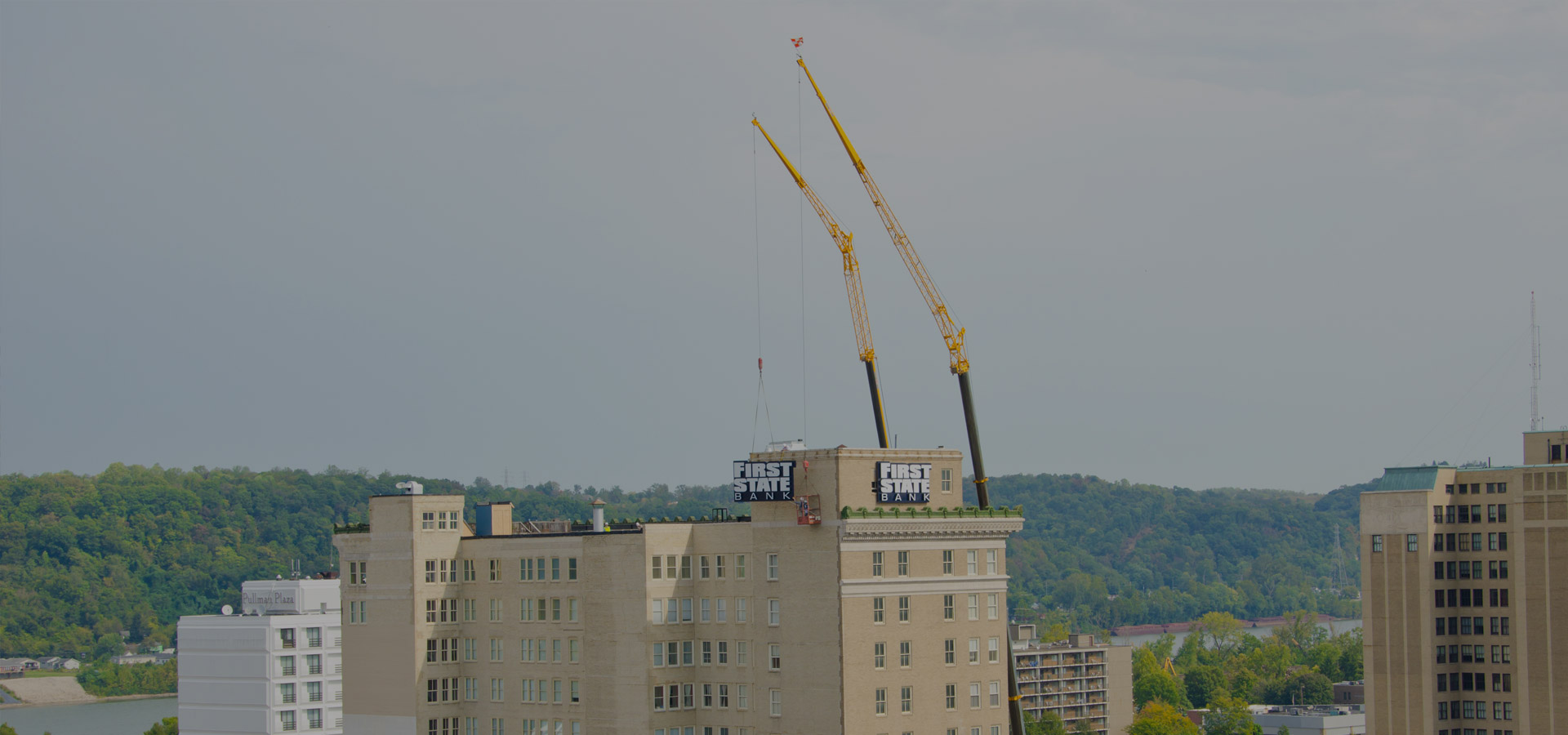 A
Company

You Can Identify With
Thomas A. French, III
President & CEO

As the original Founder, Identity America has been Tom's dream, his passion, his "BABY" as many say. He wakes up each morning with a never-ending drive for SUCCESS and he considers SUCCESS as...making YOU look AWESOME!

An Architect at heart, but an Electrical Engineer by degree. Tom graduated from Bluefield State College in 1986 and holds a degree in Electrical Engineering. His numerous courses in Auto-Cad and technical design have given him an architectural skill set that provides the foundation for developing "clean-cut" sign programs for which he and his clients are well-known. He lives by "attention to detail" in everything he does. Be prepared for precision and detail on an elite level.

In his three-decade plus tenure in the industry, Tom has had the opportunity of working with many leading National Companies and has played a major role in the development of thousands of projects that span from coast to coast.

Whether it's in the Design Studio, in a Manufacturing Facility or on a Job-Site, Tom is quite at home. Through his experience he excels in the ability to develop a concept and lead a team through the design, engineering, production and installation phase. He's a "Hands-On" guy and rest assured your projects will be in "Good Hands" beginning to end.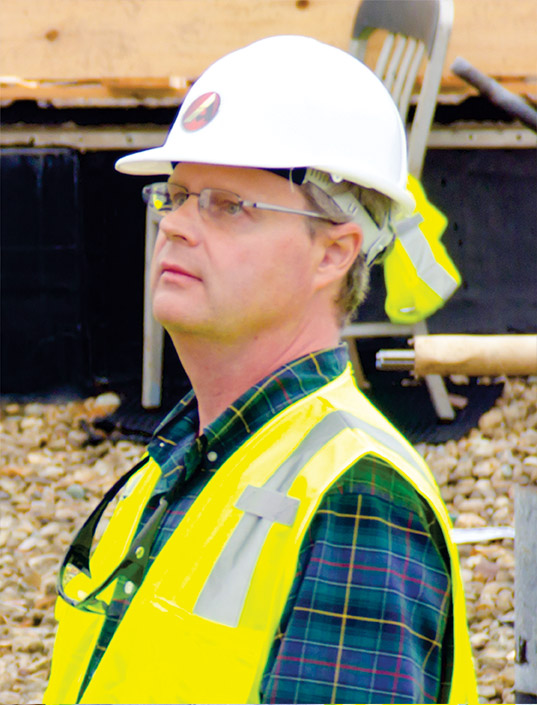 ---
Rhonda L. Neal
Executive Vice President
With over twenty-five years of experience in the industry Rhonda possesses the "know how" that can only be obtained from living what you do. Time tested in all situations...chances are she has seen and has "been the solution" to any circumstance that may arise. In addition, she is a "people person" and has the knack of resolving difficult or conflicting situations with a win-win-win outcome for all.
As a former business owner she brings the foundation of understanding the trials and tribulations associated with running a business. She has been with the company since its incorporation and has worked her way up to Executive Vice President and Senior Partner.
Successful in negotiating major Regional and National Contracts, Rhonda has the intellect and compassion to "close the deal" while being fair to all parties involved. She has the spirit and charisma to obtain and keep the attention of Senior Level Executives in the board room and is also just as comfortable reviewing details with subcontractors on a job site.
As a licensed Interior Designer, Rhonda brings a level of creativity that will always enhance the conceptual design of your project. Actually, you may want to pick her brain for interior ideas as well. Many have...many now look amazing!
In her spare time Rhonda enjoys spending time with her family and having art class with her granddaughter, Olivia.
Rhonda's motto has always been..."
Be the Solution
".
Contact
her today to discuss your next project!